FullCircle Placements
Press Room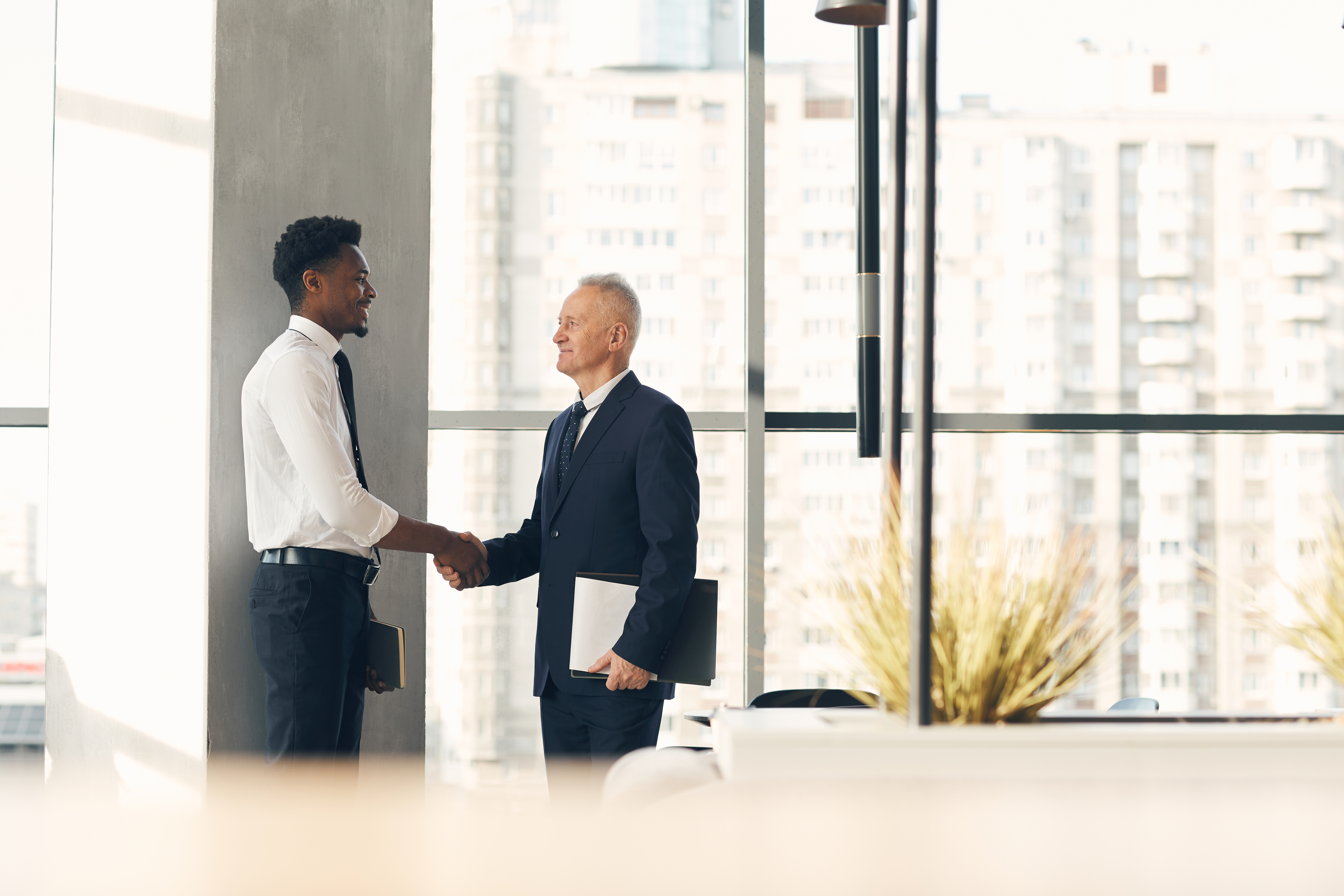 Hiring top talent is a quest that every organization embarks on, but it's not without its challenges. Hiring managers often find themselves navigating uneven waters, struggling to attract, engage, and retain the best candidates. From facing a limited talent pool to...
St. Louis' largest retained executive search firms FullCircle Placements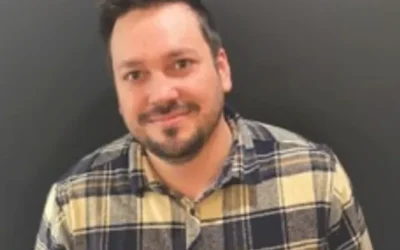 A New Era in Executive Search: How One Entrepreneur is Making Waves in the Industry Local Entrepreneur Disrupts Executive Search Industry: Meet Dan Greiner and His Revolutionary Approach to Recruiting Top Executives, through St. Louis Business Journals Executive...